Journal list menu
Journal overview
BJOG publishes original, peer-reviewed research in all areas of obstetrics and gynaecology. Its content is enriched with expert commentaries, journal club, CPD/CME, perspectives articles, and digital content such as audio podcasts and video abstracts.


Announcements
Skip slideshow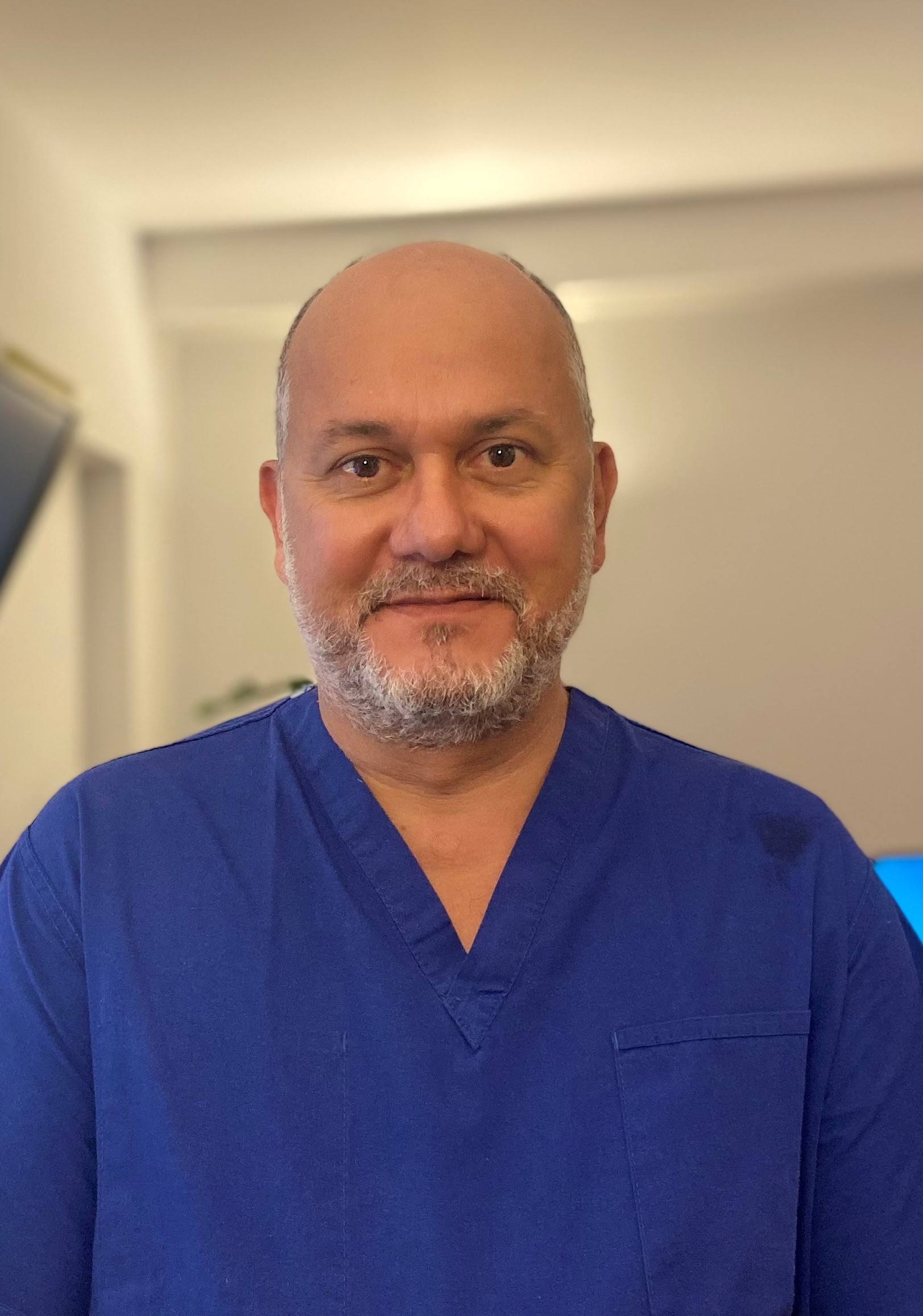 BJOG has a new Editor-in-Chief from January 2022!
We're delighted to announce that BJOG's new Editor-in-Chief from January 2022 will be Professor Aris Papageorghiou, who is currently one of the Deputy Editors-in-Chief of the journal. Aris is a Clinician-Scientist who divides his time between Oxford University where he is Professor of Fetal Medicine and the Research Director of the Oxford Maternal and Perinatal Health Institute; and St George's Hospital, where he works clinically as Professor of Fetal Medicine. He is an expert in fetal medicine and ultrasound, fetal growth and pre-eclampsia, non-invasive and invasive prenatal diagnosis, and fetal therapy.
We'd like to thank Professor Michael Marsh for his dedicated and inspirational leadership over his term as Editor-in-Chief. We're very happy to say Mike will continue to be involved with BJOG, as Emeritus Editor-in-Chief.

Read more here


RCOG member access
Log in for access to all BJOG journal content if you are an RCOG Fellow or Member.
More from this journal